Grades
The easiest way to check and analyze your scores.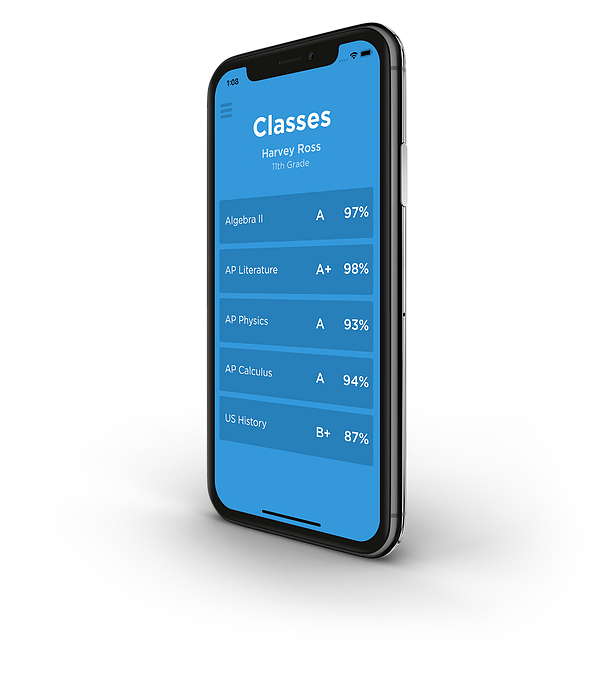 Features
Grades has a multitude of easy-to-use features that help you to stay on top of your classes.
Calculate your future grade.
Use the advanced grade calculator tools to see how certain scores will affect your grades in the future..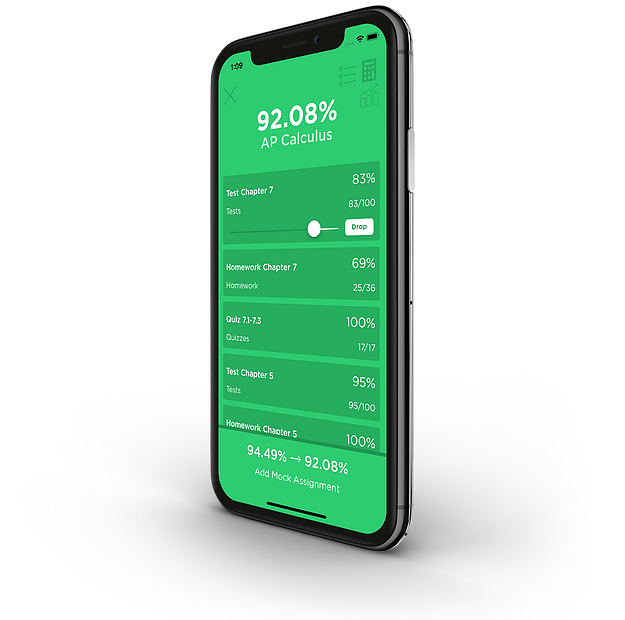 Break down your grade.
View your average grade in each category to see what areas you're doing well in and what areas you could improve in.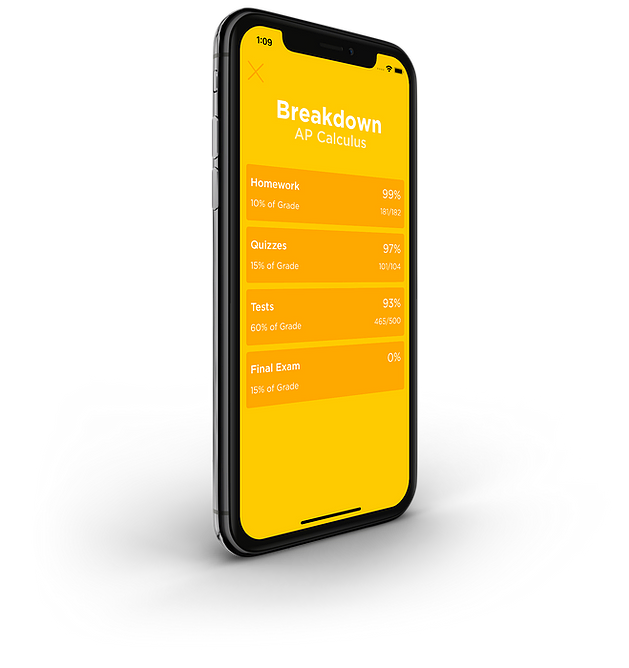 All your scores at a glance.
View all your graded assignments and assessments as soon as they are posted, quickly and easily.
Already use Grades? Leave us your feedback.
We value everything you have to say. Help us make the Grades App even easier to use.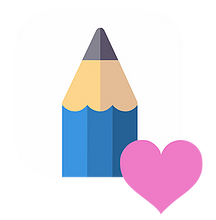 Get it now.
Download Grades on the App Store for free today.